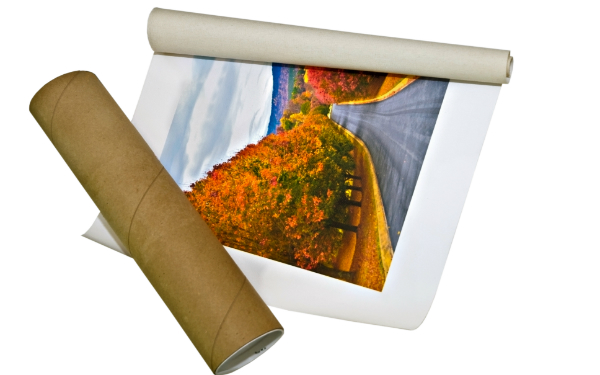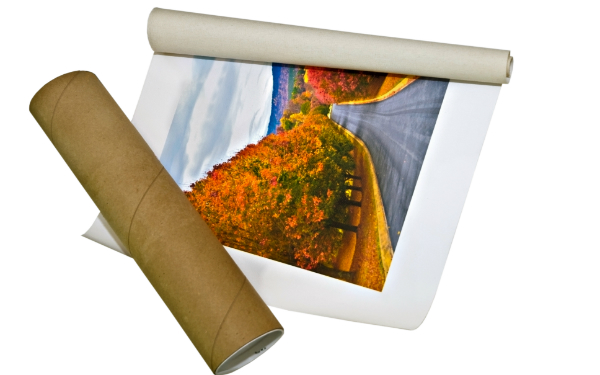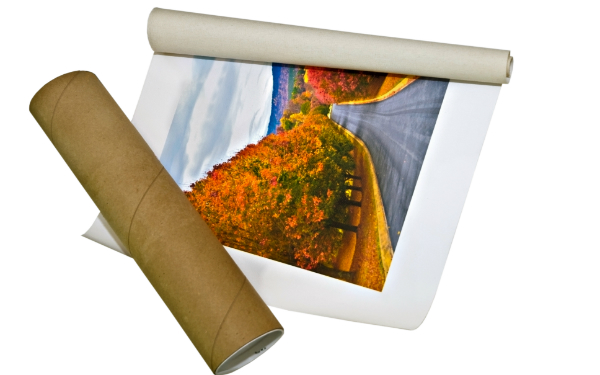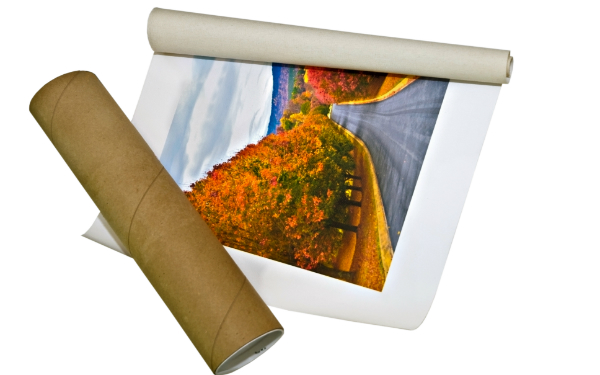 There are numerous companies which print photos on canvas. They use sophisticated technologies and high-quality printers to deliver the best quality products. What lots of people are unaware of is that canvas comes in many different styles and that it can be of different quality level.
There are lots of companies who endanger their work with chemically treated, low quality canvas. Beware of printing firms who use canvas that gives low quality output. You should check if your printer is using one which is treated with ecologically safe products only. One such material is 100% cotton canvas which has an authentic weave at 450gsm. With the materials and technology they provide you with, they can satisfy any demands and expectations.
Ask if your printed canvas is protected with UV protection laminate and superb lamination procedure. The protection goes deep into the canvas so the products can last for decades. Don't use lacquers since they fade and crack. Stay away from canvas that is covered with lacquers, or even worse, canvas that isn't coated at all. Experts understand that stretching canvas is a procedure that takes practical experience and knowledge. A good canvas printing company should have the professional skills and knowledge and understand how to treat canvas. All these are necessary to make sure your final canvas prints are perfectly folded and tucked. The frame will completely fit the canvas and you will definitely get a high quality product that will display your photo for decades to come.