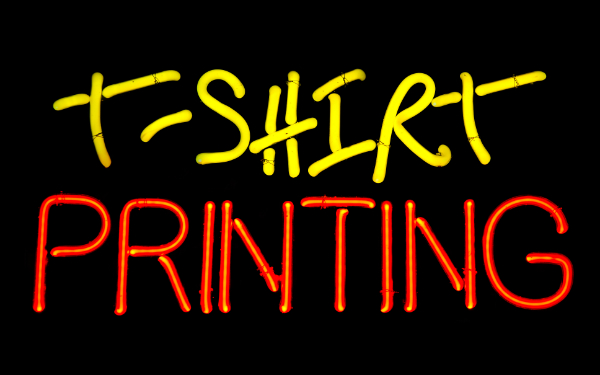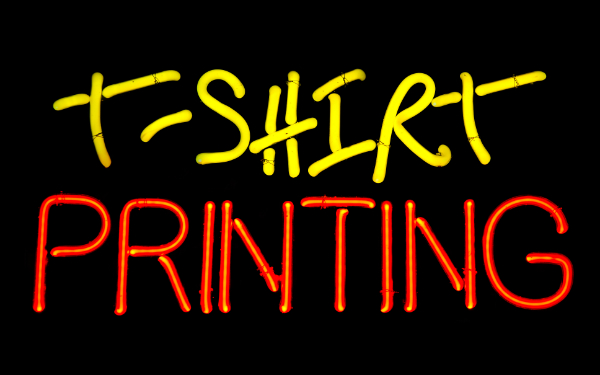 Printing T-shirts with your logo, message, or slogan on it serves many purposes – for branding or to spread a public announcement, etc. Printing companies take your designs and turn them into excellent looking t-shirts to meet your needs. Whether you are a sports team, sports club, school and company, having people walking around with your t-Shirt really go a long way.
You can either come out your own design or you can choose from your vendor's huge library if you don't have your own design. You can personalize the design or let them do the work for you. They don't just print. Some of these vendors provide embroidery service, too. Certainly, if they can print on t-shirts, they most probably can print on baseball caps, hoodie coats, sports bags and drinkware, etc.
Look for a T-Shirt Printing Company in Singapore that can transcend quality and provide terrific customer service. Your customized designer t-shirt will be printed the way you desire it to be printed.